Network offices under the COVID-19 Traffic Light Protection Settings
ORANGE - our sites in Whangarei, Auckland (Grafton and Manukau), Hamilton, Tauranga and Rotorua are all open. Online appointments may still be scheduled to help minimise any health risks to vulnerable people.
Referrals can be sent through to Safe Network using the referral forms available on this website.
Please note ORANGE appointment guidelines:
All Safe Network offices have hand sanitiser available
Please ensure any coughs and sneezes are covered with a tissue or your elbow
Please also refer to Safe Network's vaccination statement
For all other enquiries please phone 09 377 9898 or email us at help@safenetwork.org.nz
---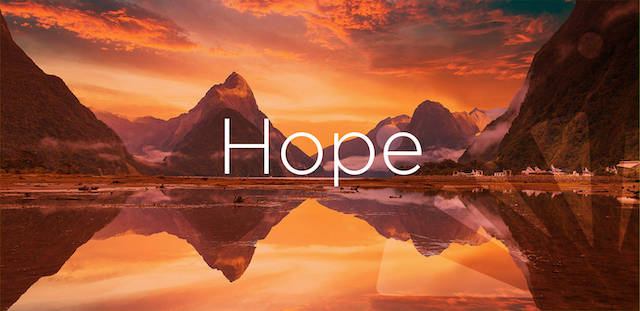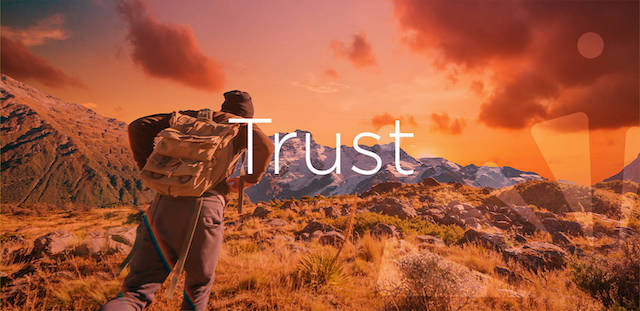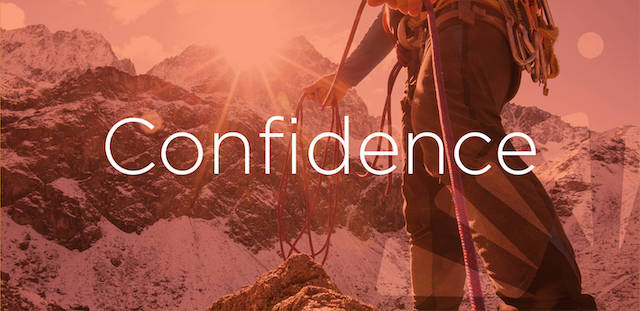 Our goal is to work together to address the factors that led to this behaviour and the impact on others, creating positive outcomes that lead to a safer environment for the person in our service, their family and friends, and the wider community.
---