COVID-19 Update – Sunday 28th February 2021
Service availability by region
Please note the following status of each of Safe Network's offices:
Auckland (Grafton and Manukau – Alert Level 3, next 7 days including Whangarei):
These offices are closed while the Auckland region remains at alert Level 3. This will be reviewed daily in line with the government updates and advice.
All current clients will be contacted by their allocated clinician for scheduled appointments and related enquiries. Where possible, these will continue via telephone or video calls.
For all other enquiries please phone 09 377 9898 or email help@safenetwork.org.nz
Hamilton and Tauranga (Alert Level 2):
All sites open at Alert Level 2 will follow strict hygiene protocols in line with the advice provided by Government. This includes a contact register, health screen, hand hygiene, and physical distancing while on premises.
Please ensure you arrive no more than 10 minutes before your appointment.
If you are sick or have been in contact with anyone who is sick or may have been exposed to COVID-19, please stay home and make contact with your clinician to advise them. Safe Network will continue to offer remote services where possible and when necessary.
This notice will be updated regularly or in the next seven days, so please visit our website to stay informed.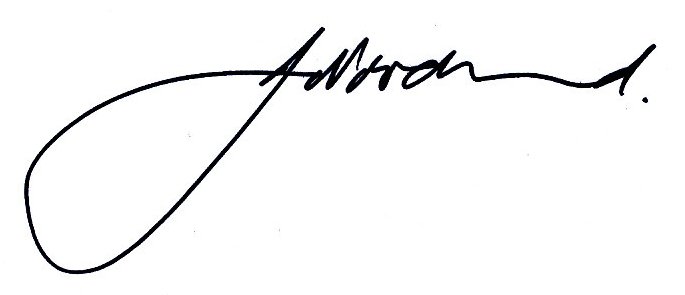 John Woodward
Chief Executive
---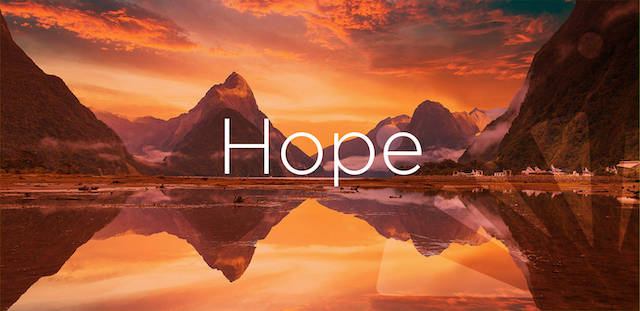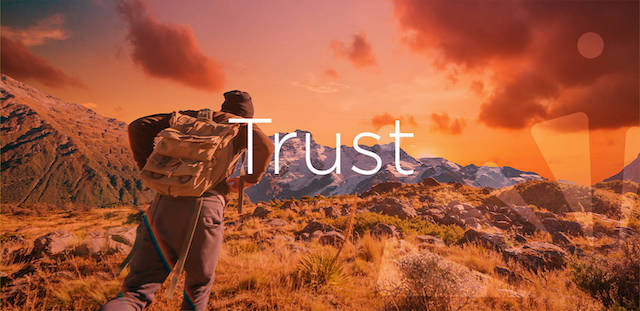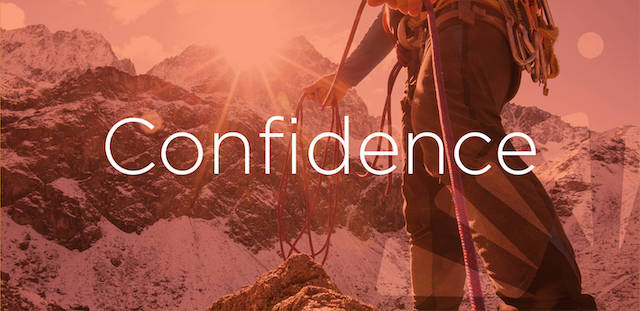 Our goal is to work together to address the factors that led to this behaviour and the impact on others, creating positive outcomes that lead to a safer environment for the person in our service, their family and friends, and the wider community.
---