COVID-19 Update – Friday 12th March 2021
Alert level 1 - All Safe Network Offices are open
We are all celebrating the return to Level 1 for Auckland. We want to thank all of our clients, whanau, stakeholders and dedicated staff for once again working together to support community safety and our ability to keep our services available during the recent increase in COVID alert levels.
We are pleased to have all of our offices operating safely back at Level 1 and are confident that this will continue if we all adopt safe practices with our personal hygiene and interactions with each other.
Safe Network will do all we can to ensure the safety of clients and staff by providing QR codes for you to track your visits and providing hand sanitiser for your use. We continue to encourage good personal hygiene while at any of Safe Network's premises.
If you are sick or have been in contact with anyone who is sick or may have been exposed to COVID-19, please stay home and make contact with your clinician to advise them. Safe Network will continue to offer remote services where possible and when necessary.
This notice will be updated regularly so please visit our website to stay informed.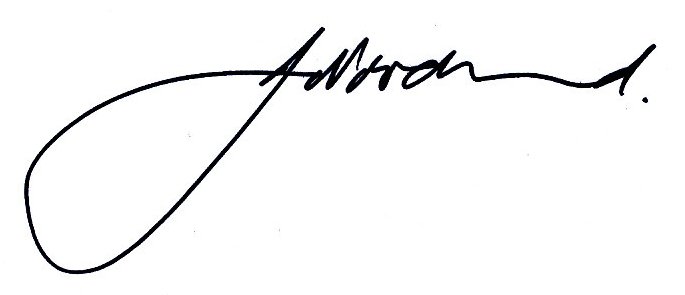 John Woodward
Chief Executive
---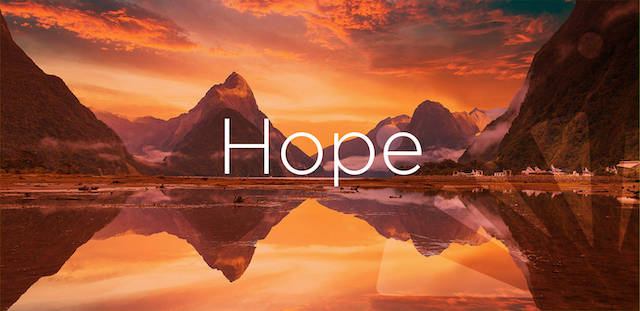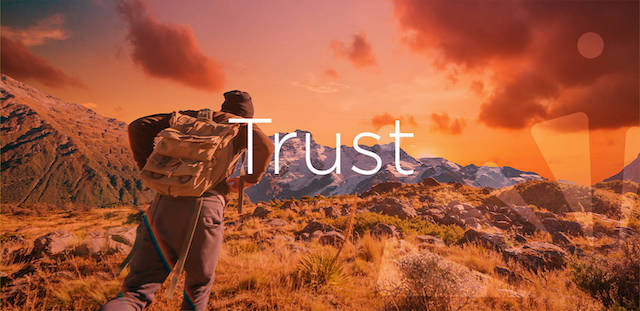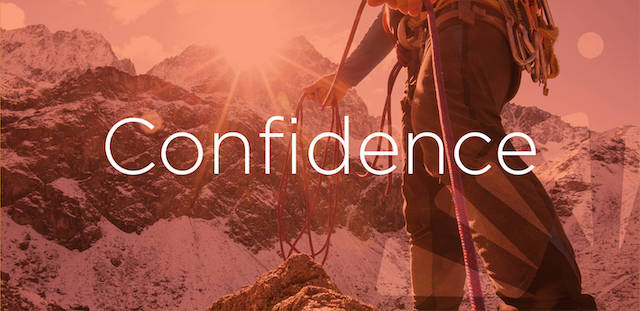 Our goal is to work together to address the factors that led to this behaviour and the impact on others, creating positive outcomes that lead to a safer environment for the person in our service, their family and friends, and the wider community.
---