Resources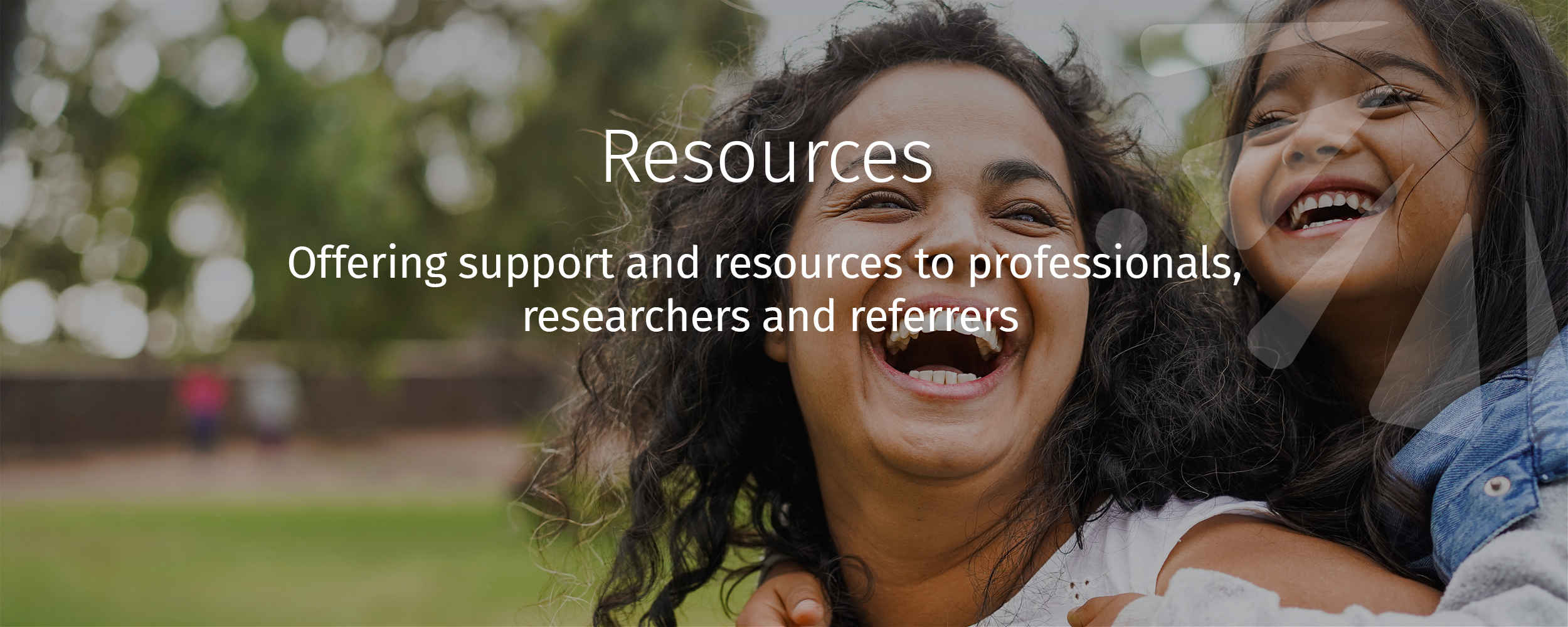 Resources - Safe Network can provide support and resources. Contact us if you can't find what you need
Research
Safe Network is committed to supporting research in areas related to the work of our Agency. Consideration of any research proposal will take into account its relevance to the work of Safe Network, its client base and the wider Harmful Sexual Behaviour (HSB) and social services sector, and its impacts on Safe Network's resources, including staff time and incidental costs.
If you are a researcher wanting to undertake research at Safe Network, please complete our research proposal form and attach any relevant supporting documents.
Research Proposal Form
Research Policy
Make a referral to Safe Network
If you are concerned about your sexual behaviour or that of your child, teenager or an adult you know, you can contact Safe Network directly to find out if we can help.
Individuals can refer themselves to Safe Network or may be referred to us by a government agency, family members, schools or other professionals within the community such as GPs or counsellors.
If you want to make a referral or if you need assistance, contact us directly or complete and submit the referral form below.
Children's Services Referral Form
Youth Services Referral Form
Adult Services Referral Form
PO Box 8726, Newmarket, Auckland 1149
E: info@safenetwork.org.nz
Safe Network fact sheets
Introduction Programme Fact Sheet
Children's Kaitūhura Fact Sheet
Youth Hei Piki Kōtuku Fact Sheet
Adult Kaiwhakatere Fact Sheet
Adult Waka Waiora Fact Sheet
Professional education training packages
Safe Network provides specialist training for both public sector and private organisations who want to ensure that they and their staff are fully informed of the dynamics of problematic or harmful sexual behaviours. Organisations we work with include educational and tertiary institutions, care and protection agencies, Police, survivor agencies, not-for-profit groups, churches, and sporting organisations amongst others.
If you would like to know more about how we might assist you, and/or the packages we provide please email us on info@safenetwork.org.nz outlining your requirements.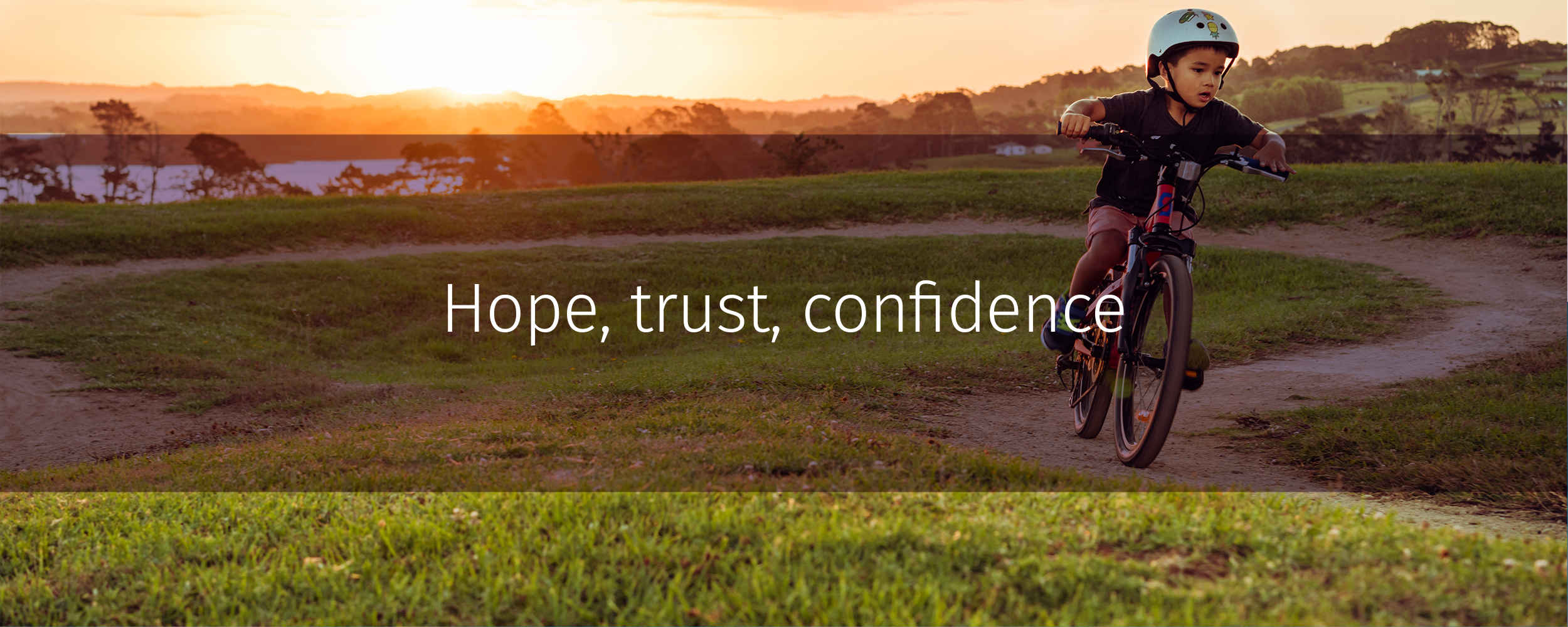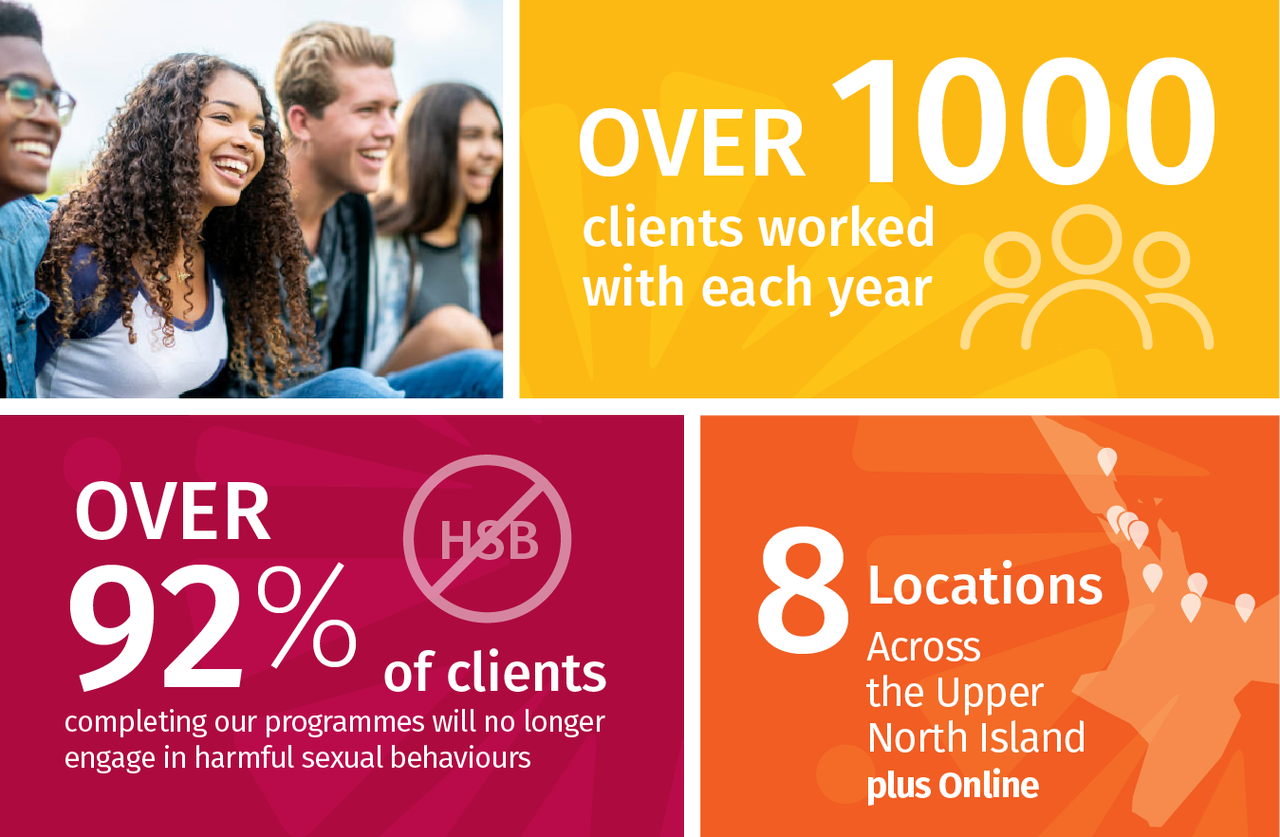 ---
"Completely satisfied with the service I have received. The clinician was very thoughtful and courteous when dealing with me. I have left the service with a deeper understanding of myself and a much more positive outlook for my future"
---
Case consultation
Safe Network provides specialist case consultations to other professionals in order to assist them to determine the most appropriate course of action for any client prior to referral to Safe Network for a clinical assessment.
To arrange an initial discussion as to how a specialist case consultation might be useful in supporting your clinical decision making process please email info@safenetwork.org.nz. A specialist clinician will contact you within 48 hours to discuss your needs.
Safe Network's

Problem Sexual Behaviour Indicator App

can assist you to identify someone's behaviour is concerning or not.

Other HSB counselling services
Safe Network is part of the Trinity Alliance group, a collaborative of three specialist HSB service providers across New Zealand. Our partners in Trinity Alliance are:
Emergency response
Oranga Tamariki: 0508 326 459

Police: 111
By providing a safe environment, we help our clients work through those things driving their behaviours and learn new ways to express themselves and meet their needs without engaging in further concerning or harmful sexual behaviour.