Online privacy policy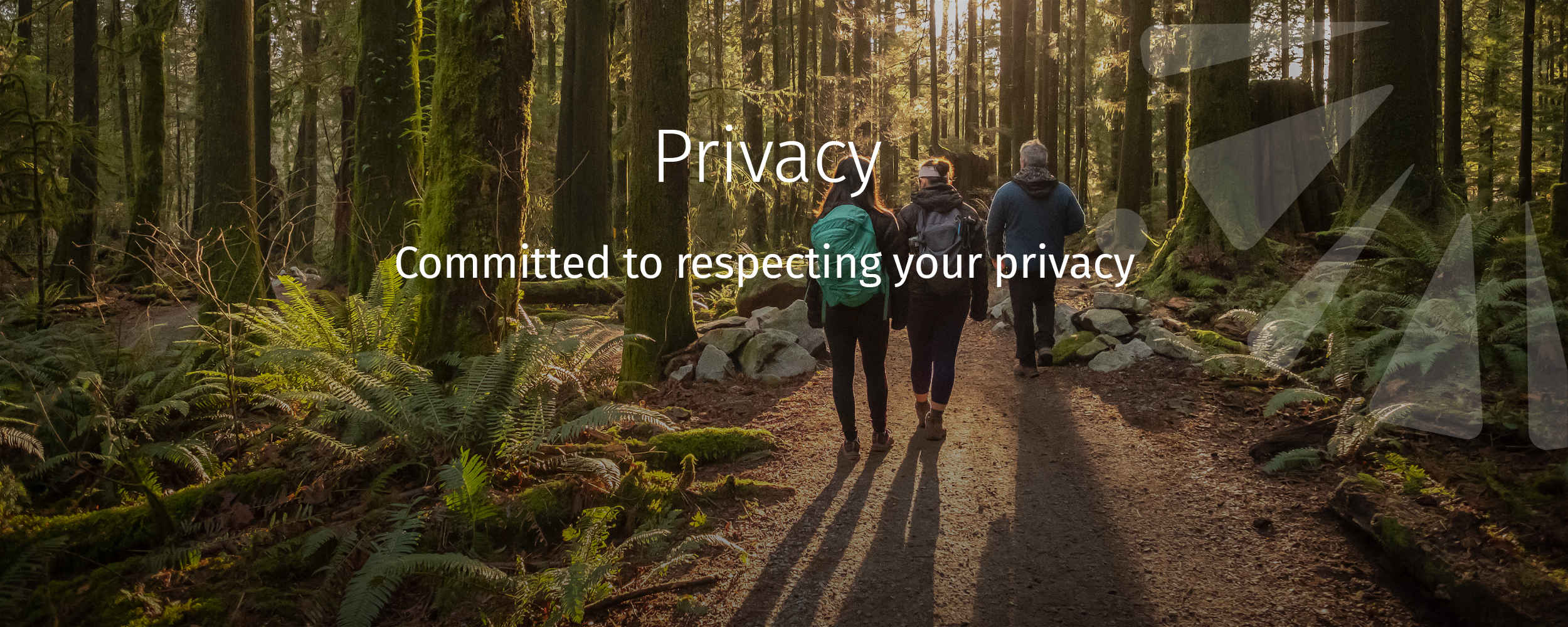 Privacy - Committed to respecting the privacy of our website visitors
Online privacy statement
At Safe Network we are committed to respecting the privacy of our website visitors, this web site Privacy Statement describes the information we may collect from you during your visit to our site, how we may use it, and how we will seek to protect the information which you may opt to provide.
Some personal information stored, such as submitted e-mail addresses; your IP address; search terms you used; content you provided, pages you accessed on our site and the links you clicked on; date and time you visited the site; referring site (if any) through which you clicked through to this site; your operating system; type of web browser you use; and other incidental matters such as screen resolution, language settings of your browser etc, can be viewed by those with system access. This site does not track any personal information other than logging the user's IP address and session information such as the time of login, the duration of the visit and the type of browser used. This information is recognised by the web server and is only used for system administration and to provide statistics and ensure accuracy which Safe Network uses to evaluate use of the site. This policy does not cover links within this site to other websites.
This policy statement explains the efforts to balance our personal or business interests in collecting and using the information we receive from you with your need for appropriate protection and management of any personally identifiable information that you share with us. Please note that by accessing and using this web site you automatically consent to us using any information provided by you in line with this policy.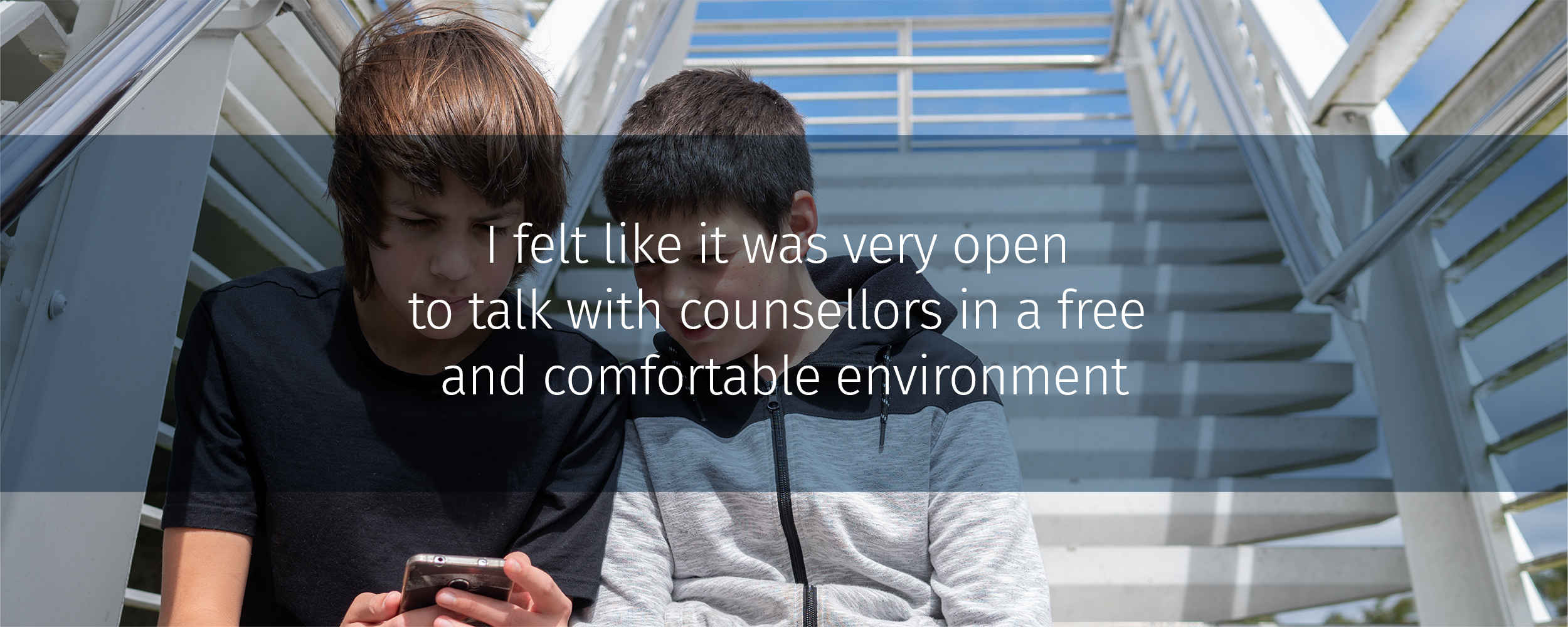 Personally identifiable information
Personally identifiable information includes your name, address, e-mail address or any other information which might reasonably be provided and used to identify you individually. Safe Network collects personally identifiable information from web site visitors only when it is voluntarily provided. Safe Network will not otherwise collect this information from you on our website.
When Safe Network receives personally identifiable information, we may use it for reasonable business purposes. For example, we may use this information to contact you, via e-mail, to provide you with information we believe may be relevant. Personally, identifiable information will not be sold or rented by Safe.
At Safe Network we actively review our client feedback processes to ensure all responses are culturally supportive for all ethnicities and support improved response rates
Collective/aggregate data
The Safe Network website may also collect information from you that is not personally identifiable. For example, we might access information about the date and time visitors access our site, the type of web browser they used, and the web site from which they connected to our site. Our web site collects this information by depositing certain bits of information called "cookies" in a visitor's computer. This technology does not collect an individual visitor's personally identifiable information. Rather, this information is collected in an aggregate form. The cookies can tell us how and when pages in a web site were visited and by how many people. This aggregate information will enable us to improve our website to better deliver our services. It also may allow you to shortcut access to points of relevance on our website when you re-enter our system. Attaching this device to your system has no effect on how it performs.
Links to other sites
As a resource Safe Network may provide links to other web sites. We endeavour to carefully choose any such websites, which we believe are useful and meet our high standards for information. However, because web site design and content can change so quickly, we cannot guarantee the standards of every web site to which we link. Likewise, we are not responsible for the content of any non-Safe Network site. We also cannot guarantee the privacy policies of these other sites and suggest you check the privacy policies of those sites directly.
Choice
If you wish to stop receiving any e-mails or other communications from Safe Network which may be sent to you in the future based on your request for this information, or if you have submitted personally identifiable information and would like to have that information deleted from our records, please notify us via the contact form on this site.
Accuracy
Safe Network will make every effort to maintain the accuracy and confidentiality of any personal information you supply to us, please refer to our privacy statement. If you wish to make additions or other corrections to the information that you have sent in, or if you need assistance, contact us directly via the Talk to us on this site or via email info@safenetwork.org.nz.
---
All clinical staff are members of ANZATSA (Australia and New Zealand Association for the Treatment of Sexual Abuse)
---
Security
All information transmitted to this Safe Network website is secure to the extent possible using existing technology. Unauthorised third parties should not be able to access it during transmission. We will store the information that you share with us securely and will take appropriate steps to protect it from unauthorised access or disclosure. While no security steps can offer 100 percent protection, we utilise sound technology and systems to prevent unauthorised access to the information we hold. We will limit access to this information to those Safe Network personnel with a need to know.
Changes
Any changes to this privacy policy statement will be communicated promptly at this location. Please check the privacy policy statement periodically to review any changes that may have been made.
Thank you for visiting the Safe Network web site. If you have any comments or concerns regarding the use of information provided to please contact us via the contact form on the site.