Disclaimer and Terms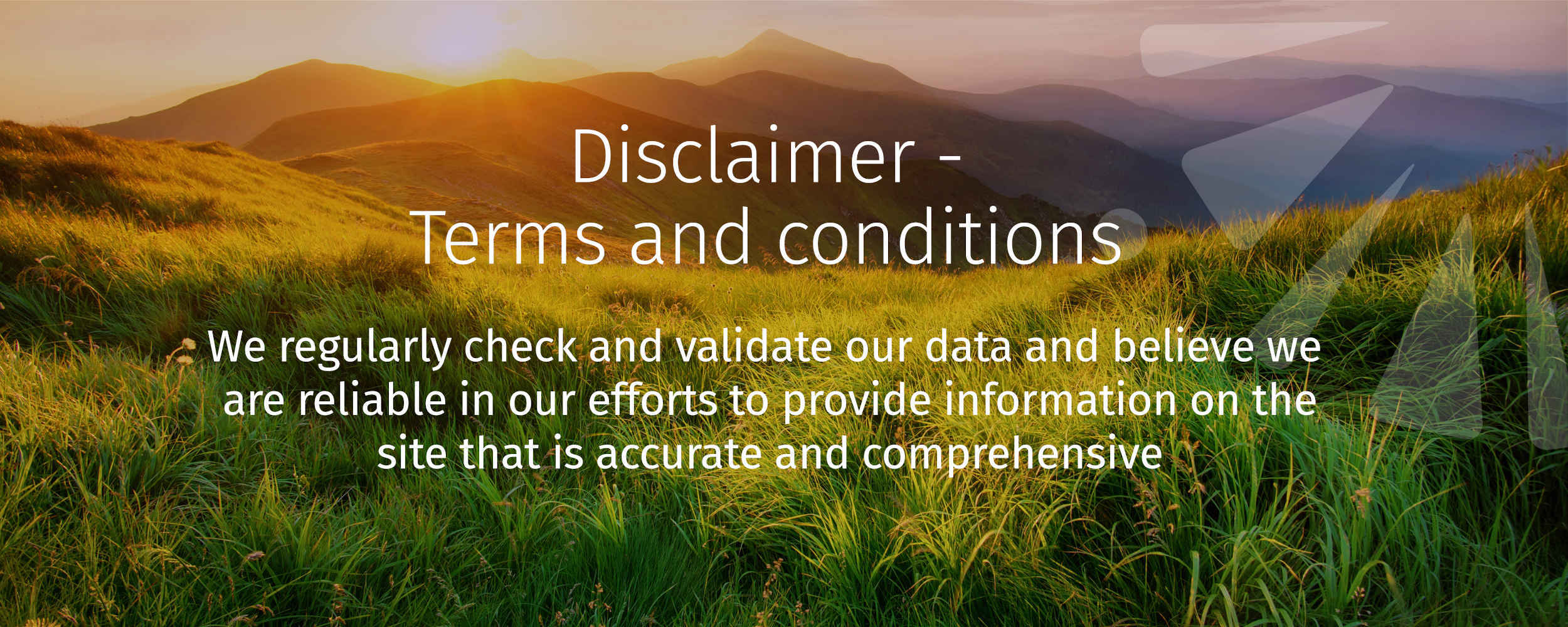 Information on the website
Safe Network is as diligent as possible in compiling and updating the information on this website. However, Safe Network does not guarantee the correctness and completeness of the information provided. Equally, Safe Network does not guarantee that this information is the most up to date. For questions concerning any information please contact Safe Network via the talk to us on this site, email info@safenetwork.org.nz.
By using a link to a third party's website you leave the website of Safe Network. Safe Network cannot verify third party websites and does not assume any responsibility for use therein.
Reliance
Safe contains information, data and links, all information, data and links included on this website, including documents, is intended for information and support purposes only and does not represent advice. We make no representations or warranties as to the relevancy of the information contained on this website for any given contact.
We regularly check and validate our data and believe we are reliable in our efforts to provide information on the site that is accurate, comprehensive, and timely at the date of publication. However, human error and changes will occur.
Copyright and other notice
Materials on this website are protected by copyright, trademark and other intellectual property and proprietary rights. You may use the Safe Network's site and display, download any material for your personal or professional use, however you may not otherwise reproduce, copy, distribute or use any material on this website without contacting Safe Network and reference that the material is provided by Safe.
If you wish to include information from this website on your own websites, please contact Safe.
Third party sites
Safe Network's website contains links to third party resources on the web. Unless these sites have been created by Safe Network, we are not responsible for any third party's products, services, acts or omissions. We do not act in partnership with nor as agent for or on behalf of the third party to whom we provide links. Accordingly, neither party may incur any debt or liability on behalf of the other party.
Our liability
While we endeavour to ensure that information on this website is correct, we shall not be liable for any damages arising from the use or inability to use Safe Network's website or any information contained on it or from any action or decision taken as a result of using the site or any such information.
To the maximum extent permitted by applicable law we disclaim liability for all implied or statutory warranties and conditions. To the maximum extent permitted by applicable law, in no event shall we, nor our employees, affiliates, agents or other representatives, be liable for any special, indirect or consequential damages whatsoever including without limitation damages for loss of profits, loss of confidential or other information, business interruption arising from or in connection with the use of this website.
Reservation concerning changes
All information, representations, links or other messages may be changed by Safe Network at any time without prior notice or explanation to the user. In particular, Safe Network is not obliged to remove any outdated information from its website or to expressly mark it as being outdated.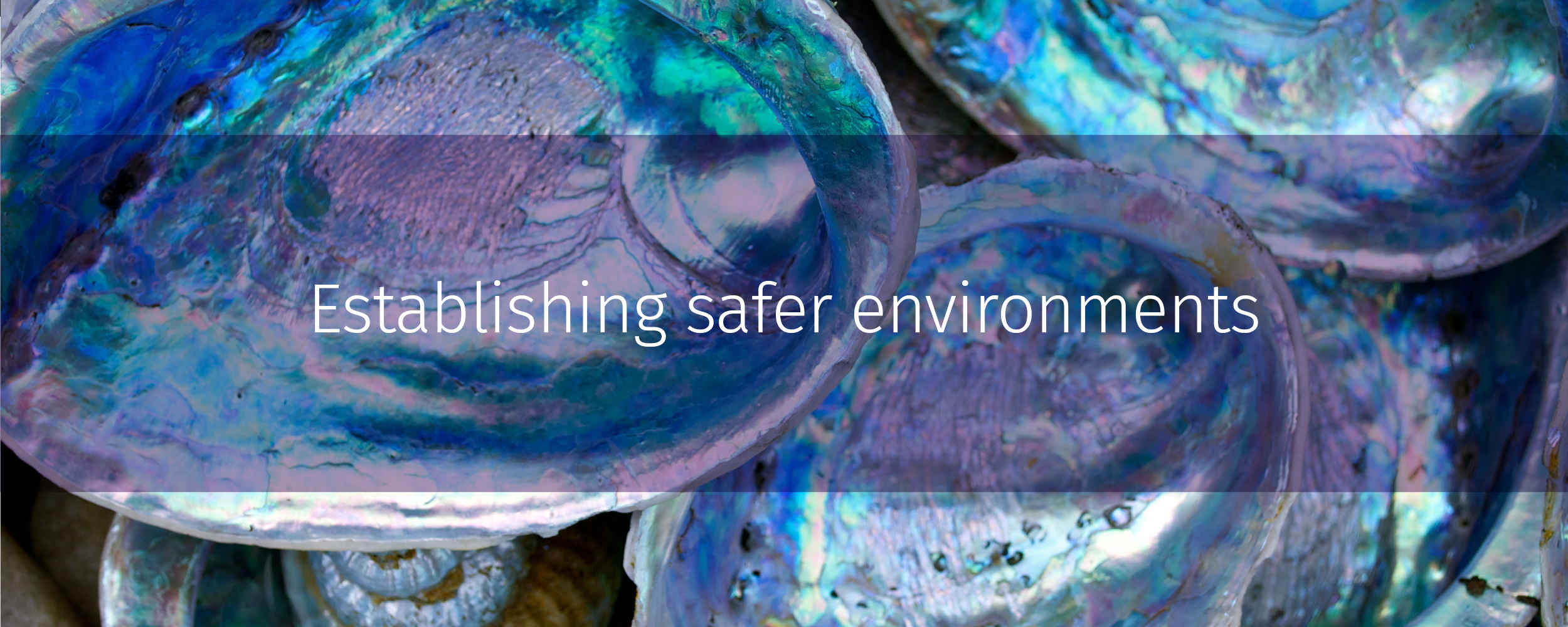 Concerning your privacy
Access to this web site may be monitored by Safe. If monitored, the requesting URLs, the machine originating the request, and the time of the request, are logged for access statistics and security purposes. Your use and access of this web site constitutes your consent to such general monitoring. Please see Safe Network's Privacy Policy for details on how information from the web site may be gathered and used.
Exclusion of liability
Safe Network excludes any and all liability for direct or indirect damages of any kind in connection with the access or the utilisation of its website or single elements of it and the information provided by its website insofar as and to the extent that such exclusion is not prohibited by law. Liability claims regarding damage caused by an interruption of a part of or all functionalities of the website of Safe Network are excluded as well and to the same extent.
Furthermore, Safe Network does not assume any liability and does not guarantee that the functions on its website are free of errors, that errors are corrected or that the site or the respective server is free of viruses or any other detrimental elements.
The information on this web site is provided "as is" without warranty of any kind, either express or implied, including, but not limited to, the implied warranties of merchantability, fitness for a particular purpose or non-infringement of intellectual property rights.
Law
Any disputes arising from or in connection with the use of this website shall be governed by the laws of New Zealand. We do not make any promise that information on the Safe Network's website is appropriate for use in locations outside New Zealand.
The website is owned and operated by Safe Network. We can be contacted by email info@safenetwork.org.nz.