Services overview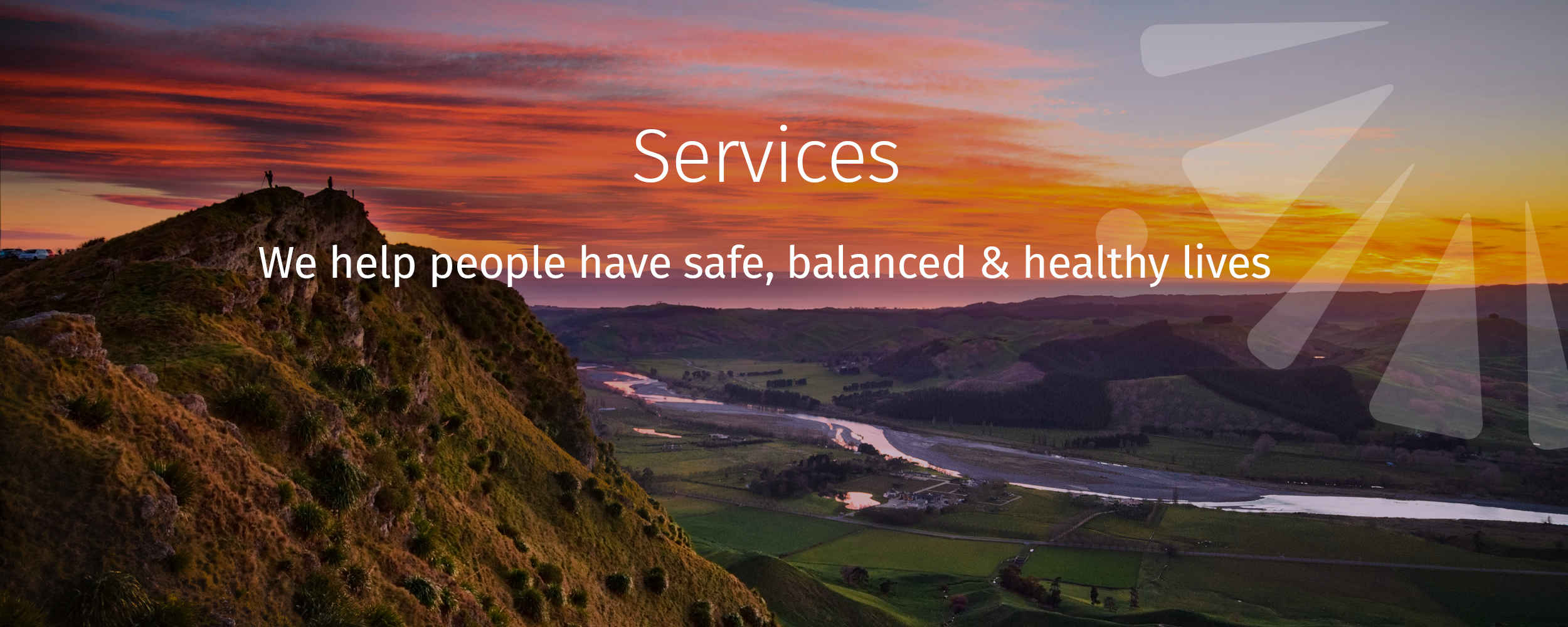 Services - Helping people with concerning, problematic, or harmful sexual behaviour have safer, balanced & healthy lives is what we are about
We achieve results by providing a safe environment that allows our clients to understand their behaviours and learn new ways to express themselves
Our goal is to work with our clients so that they are able to lead safe, balanced and healthy lives with positive connections to family/whanau and the wider community.
Introduction Programme Fact Sheet
Children
Safe Network offers a specialised clinical assessment and invention service for boys and girls aged 5-12 years who have problematic or concerning sexual behaviour.
While it is normal and healthy for children to engage in sexualised behaviours appropriate for their age, some behaviours may be age-inappropriate or make others feel uncomfortable, confused or hurt.
Children's Kaitūhura Fact Sheet
Youth
Safe Network offers a specialised clinical assessment and invention service for young people aged 13-17 years who display concerning and harmful sexual behaviour.
Sexual development is one of many areas of change for adolescents. Adolescents engage in and display a range of sexual behaviour that is healthy and normal for their age. But when it is harmful, action should be taken to address the factors that have caused that behaviour.
Stopping concerning and harmful sexual behaviour in adolescents may require specialist help that directly addresses their age-appropriate and developmental needs.
Youth Hei Piki Kōtuku Fact Sheet
Adults
Safe Network offers a range of services for adults who have concerns about their sexualised thoughts or have engaged in harmful sexual behaviour towards children or young people. We also work with adults who may not have engaged in physical behaviour towards children but have groomed young people online or have accessed, distributed and produced child sexual abuse images and films through the internet and social media.
Adult Kaiwhakatere Fact Sheet
Adult Waka Waiora Fact Sheet
We offer:

Tikanga-informed approaches grounded in Te Ao Maori and utilising Maori therapeutic practice models for Maori clients

Services led by Pasifika clinicians utilising clinical models embedded within various Pasifika cultural frameworks for Pasifika clients

A gender-responsive therapeutic approach for female clients, which recognises the social and cultural realities for girls and women within our society

A tailored response for those clients who have accessed inappropriate pornographic materials online or have used internet-based platforms to engage in concerning or harmful sexual behaviour.
All of Safe Network's programmes are flexible and adapted to the client's developmental stage, culture, gender, and preferred communication and learning styles. We work with:
boys / men
girls / women
gender diverse youth and adults
neuro-diverse youth and adults
children, youth and adults with special needs
children, youth and adults from different cultural and language groups.
---
"Completely satisfied with the service I have received. The clinician was very thoughtful and courteous when dealing with me. I have left the service with a deeper understanding of myself and a much more positive outlook for my future."
---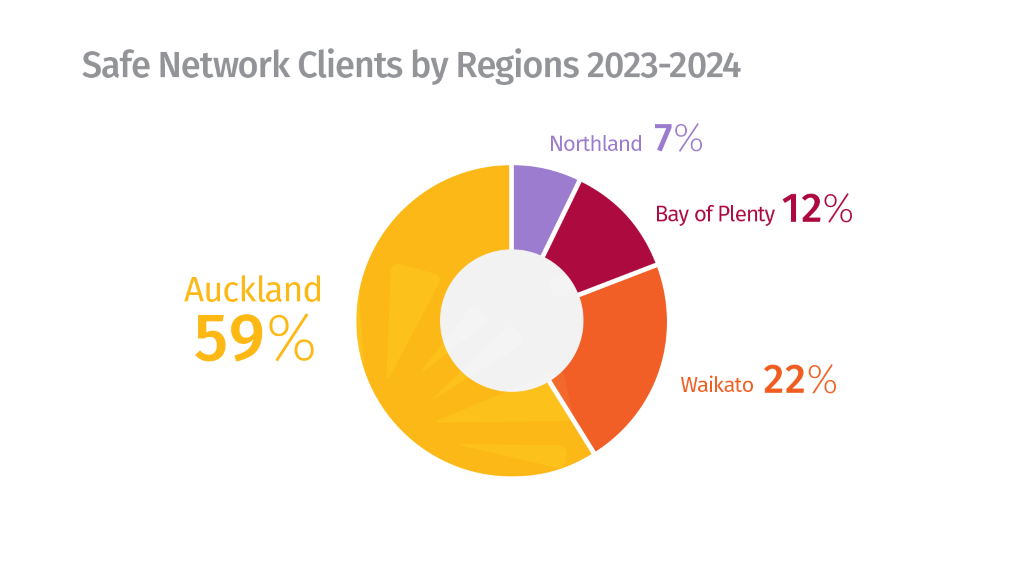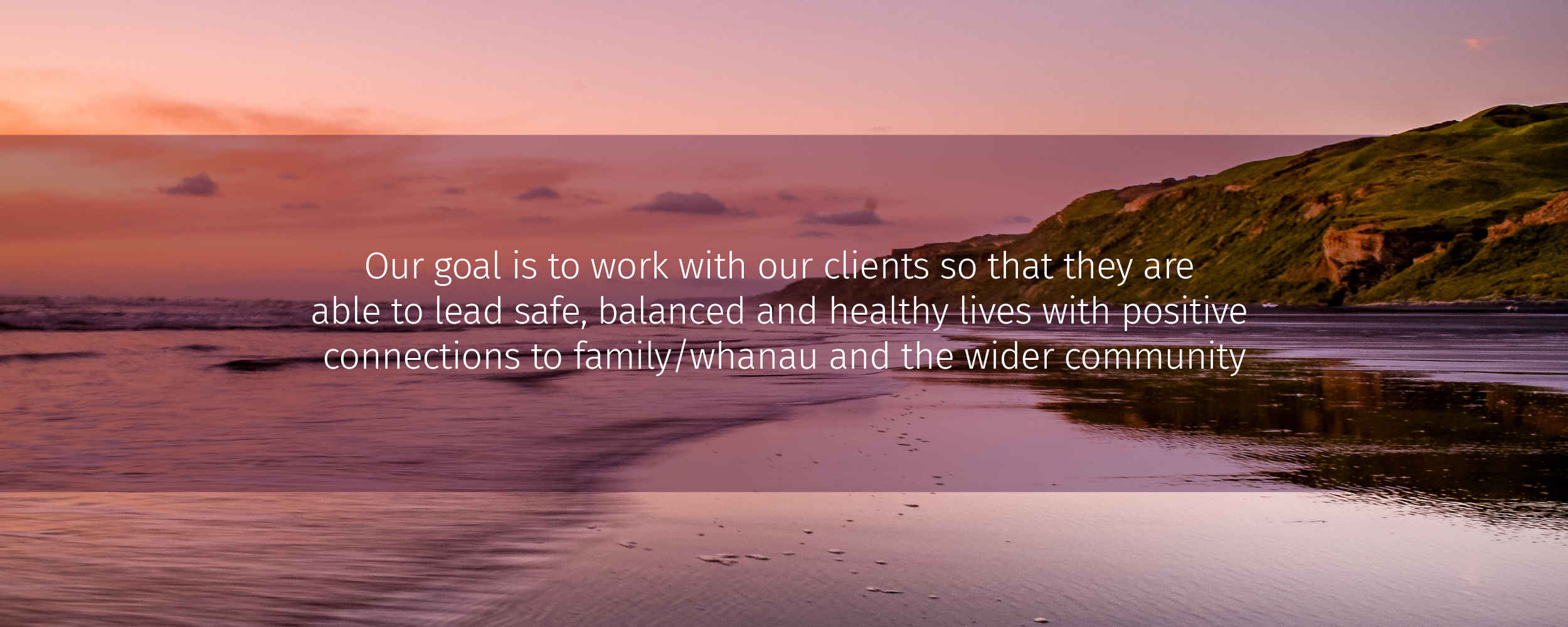 Professional services
Safe Network provides a range of specialised therapeutic services for concerning and harmful sexual behaviour towards or involving children and minors.
We work closely with everyone involved to change and influence the behaviours and lives of those impacted, leading to positive outcomes and safer environments for our clients, their family and friends, and the wider community.
We are one of three community-based specialist services that cover New Zealand. We have been successfully providing therapeutic, prevention and education services throughout the upper North Island since 1993.
We achieve results by providing a safe environment that allows our clients to understand their behaviours and learn new ways to express themselves.